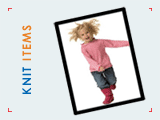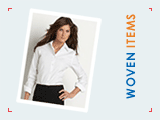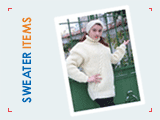 KHIRSHIN GROUP TEXTILE
KHIRSHIN
Development Ltd.
House # 5, Road # 2,
Sector # 13, Uttara,
Dhaka-1230, Bangladesh.
Phone: +880-2-8962778
Fax: +880-2-8919771
E-mail: info@khirshingroup.com,
Skype: khirshin_group
.:

ABOUT US :.

We would like to introduce our selves as a garments exporter and traders from Bangladesh. We are a team of highly skilled professional as the trade of apparel related commercial activities.

We are specialized all kinds of garments items such as T-shirt, Polo shirt, Sweat Shirt, Tank Top, Pajama, Underwear, Verities fleece Jackets and all Woven (Shirt, Pant, Skirt, Jackets) & Sweater, Pullover etc. items.

We are available to supply our models in different colors/size/patterns/shapes/ materials and fabrics. We are proud of product; competitive price and timely shipment with must be insured good quality and quantity readymade garments.

Thanking you and look forward to get some feed back from your end. We hope that you will give us an Inquiry to prove ourselves.